School Stream
School Stream is our school app for all school administration. This includes newsletters, notices, permission slips, sports team sign-ups, absentee notification, events, reminders, alerts, emergency notifications and more.
This is a must have app to be informed and stay connected with school information.
How to get the School Stream app on your mobile device:
From your mobile device go to the App Store (iPhone/iPad) or Play Store (Android), search for School Stream and download the app to your phone.
Make sure you agree to push notifications.
Once School Stream has finished installing, open the app, type your school name into the search then select your school.
Are your children attending different schools? Tap the school selector, select add another school, type the school name* into the search then add. Jump between your children's schools by touching the school name/logo in the top blue bar, or switch schools from the slide-in menu.
*Any additional schools will need to be licensed users of School Stream to appear in the app.
Choose what notifications you receive:
Open the School Stream app on your mobile device
From the slide-in menu, go to Settings
Under Edit/Alerts select My Schools and select your School to open the Notifications page
Toggle notifications on or off individually (e.g. Alerts, Events, Newsletters, etc.)
When you have finished, use the Back button to return to the Settings page, then select Done to return to your School
Return at any time to change the notifications you receive.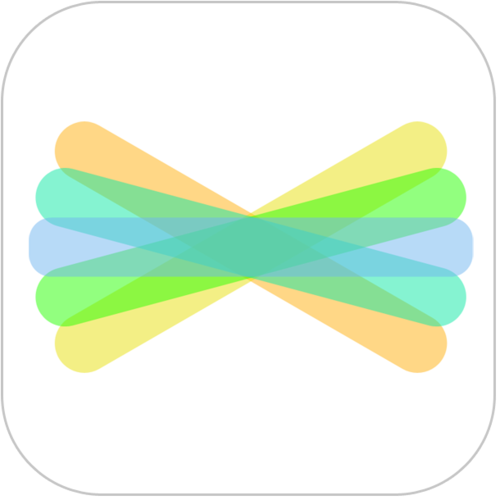 Seesaw
Seesaw is the app for connecting with your children and their learning. Throughout the year they or their teacher will post learning as it happens to keep you up to date with their learning and next steps.
This is a must have app to be informed and stay connected with your child's learning.
How to get the Seesaw app on your iOS Device, Android Device, Computers with Chrome or Firefox Browsers:
Download 'Seesaw Parent and Family' in the Apple App Store or Google Play Store, or;
Go to https://app.seesaw.me using Chrome or Firefox and choose 'I'm a Parent'.
Choose 'Create Parent Account' and scan the QR Code on your child's handout.
Finish creating your account to view your child's journal.
Heaps more tips and advice on the Seesaw Help Center for Families.