Values are deeply held beliefs about what is important or desirable.  They are expressed through the ways in which we think and act. Every decision relating to curriculum and every interaction that takes place in a school reflects the values of the individuals involved and the collective values of the school/community. Our values refer to what we want children to know about, show or demonstrate in their learning and relationships.  We identify these as building blocks, essential for effective learning to take place.
These have been further clarified for 2018 onwards: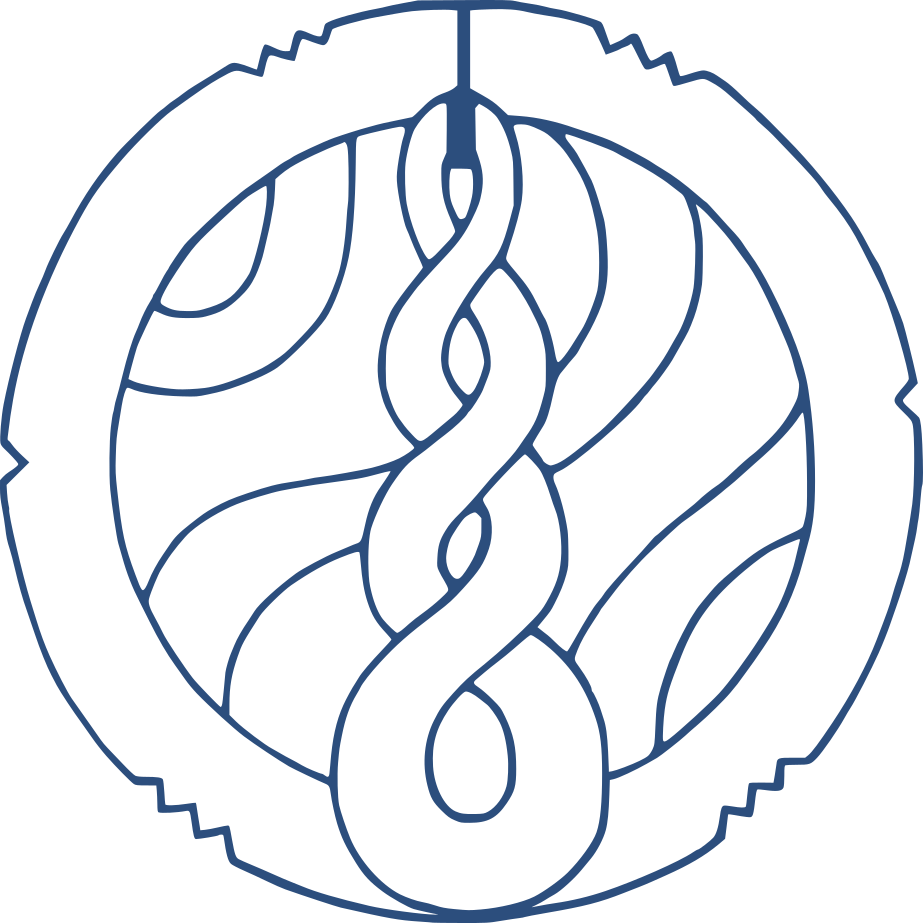 Kotahitanga
He waka eke noa - We're all in this together.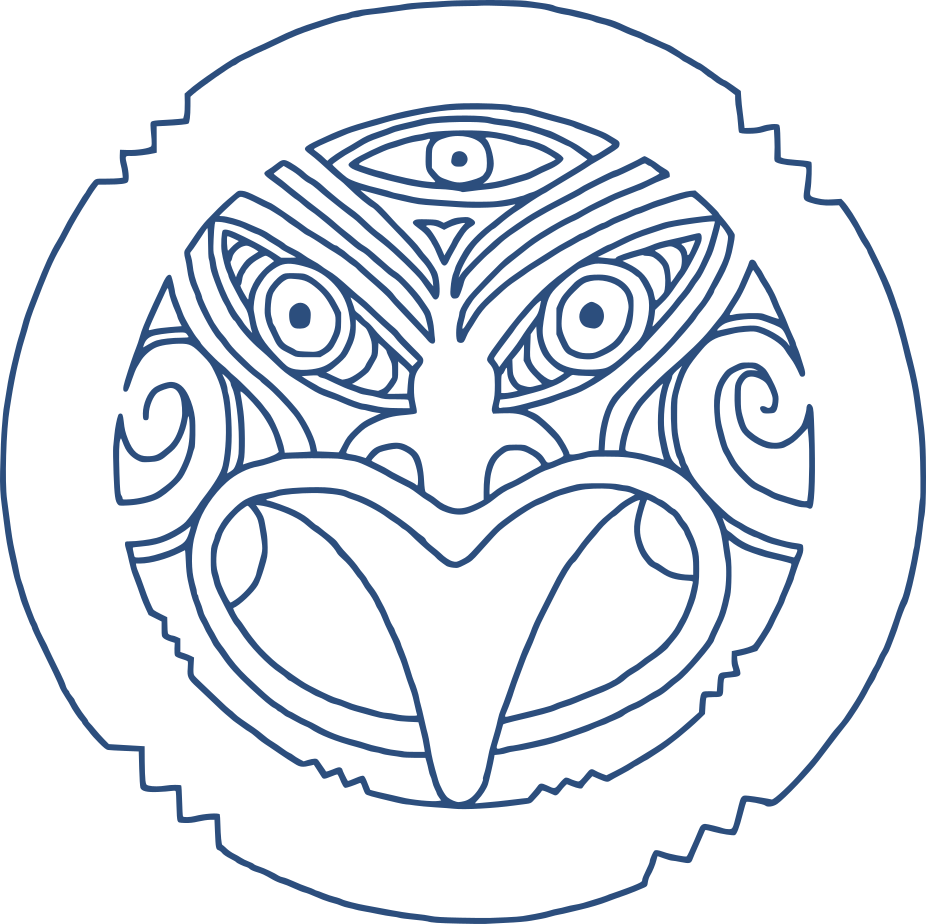 Motuhaketanga
Hapaitia te ara tika pumau ai te Rangatira mo ngā uri whakatipu - Foster the pathway of knowledge to strength, independence and growth for future generations.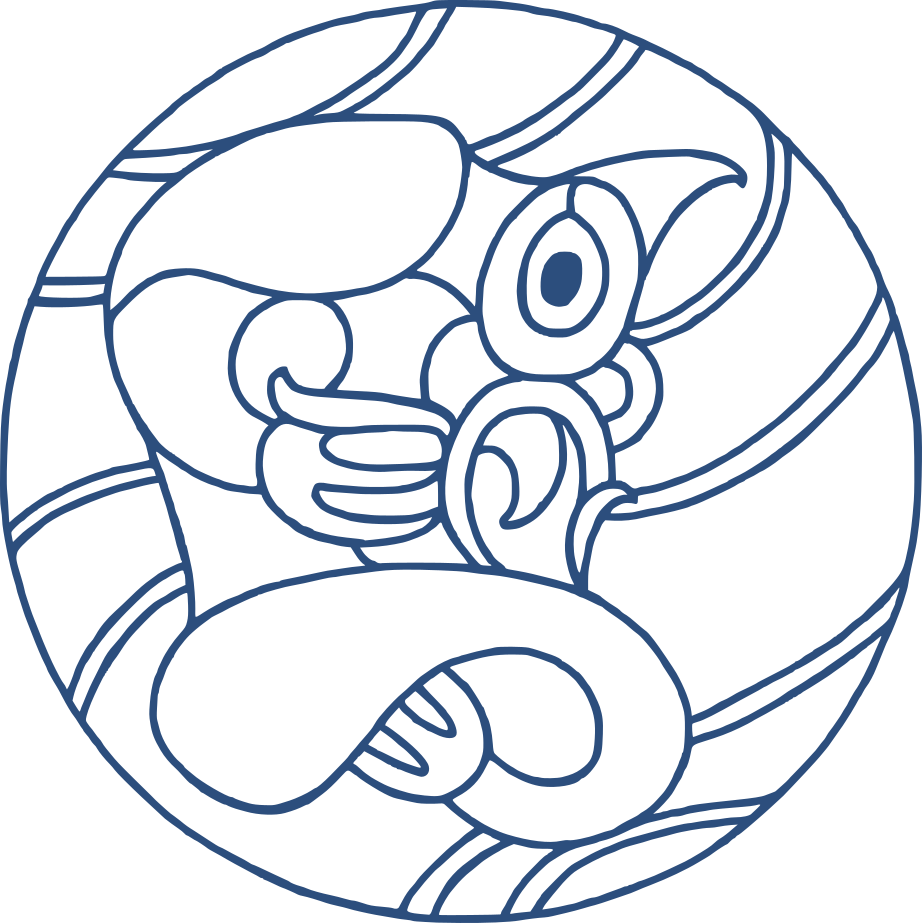 Wairua
Pena ka haere tonu, a te wā ka taea, ka mau - You will get there if you just keep going.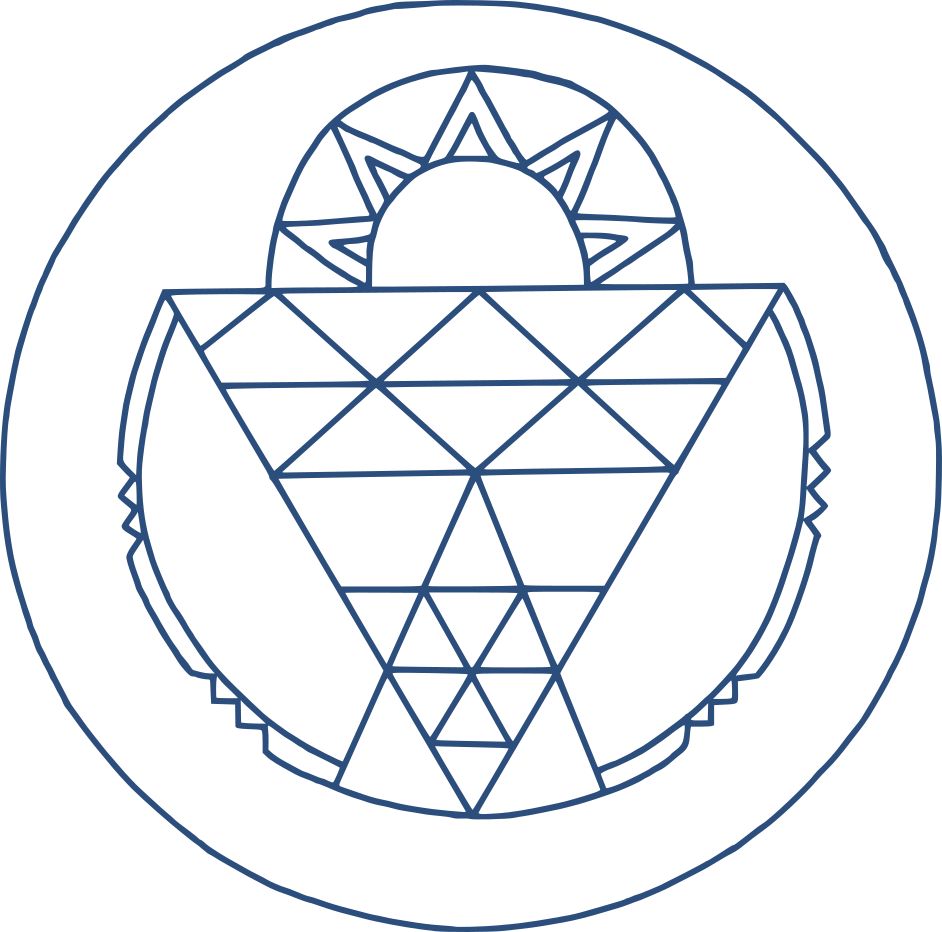 Ngākau Tapatahi
He toka tu moana, Ākina a Hau, Ākina a Tai, Ākina a Ngaru tū ātea - The rock standing in the ocean, with the pounding wind, the slamming tide and the crashing giant waves.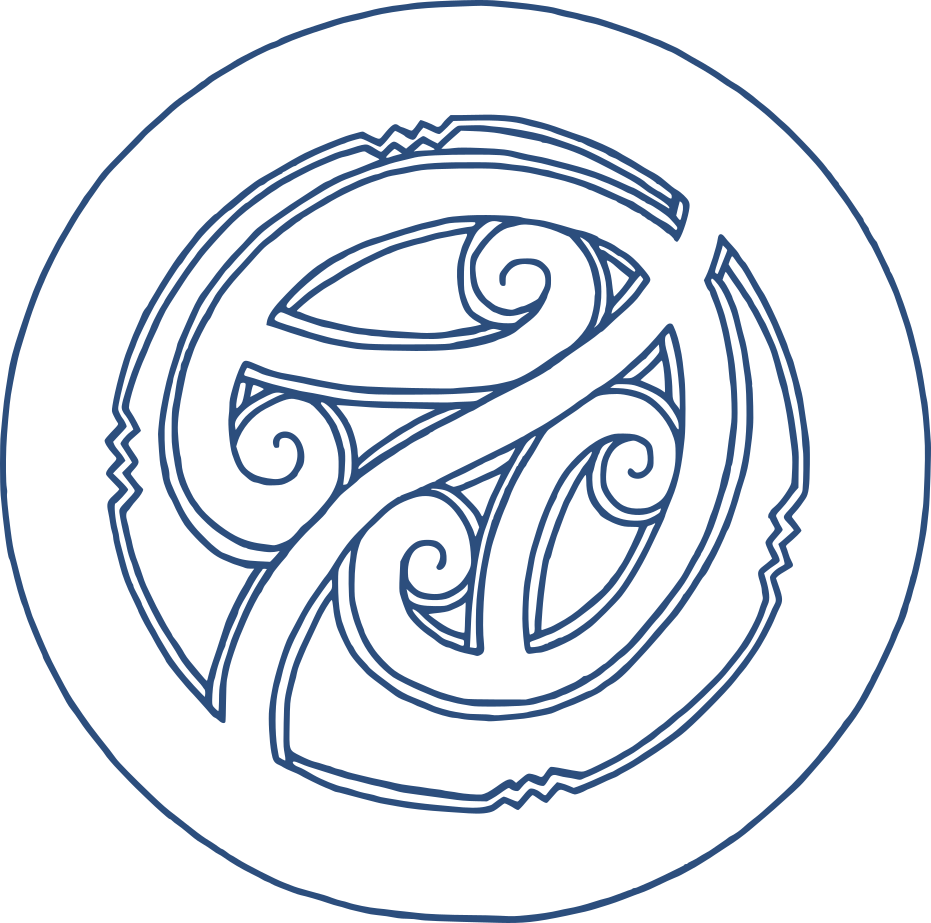 Hautūtanga
Inā kei te mohio koe ko wai koe, I anga mai koe I hea, kei te mohio koe, kei te anga atu ki hea - If you know who you are and where you are from, then you will know where you are going.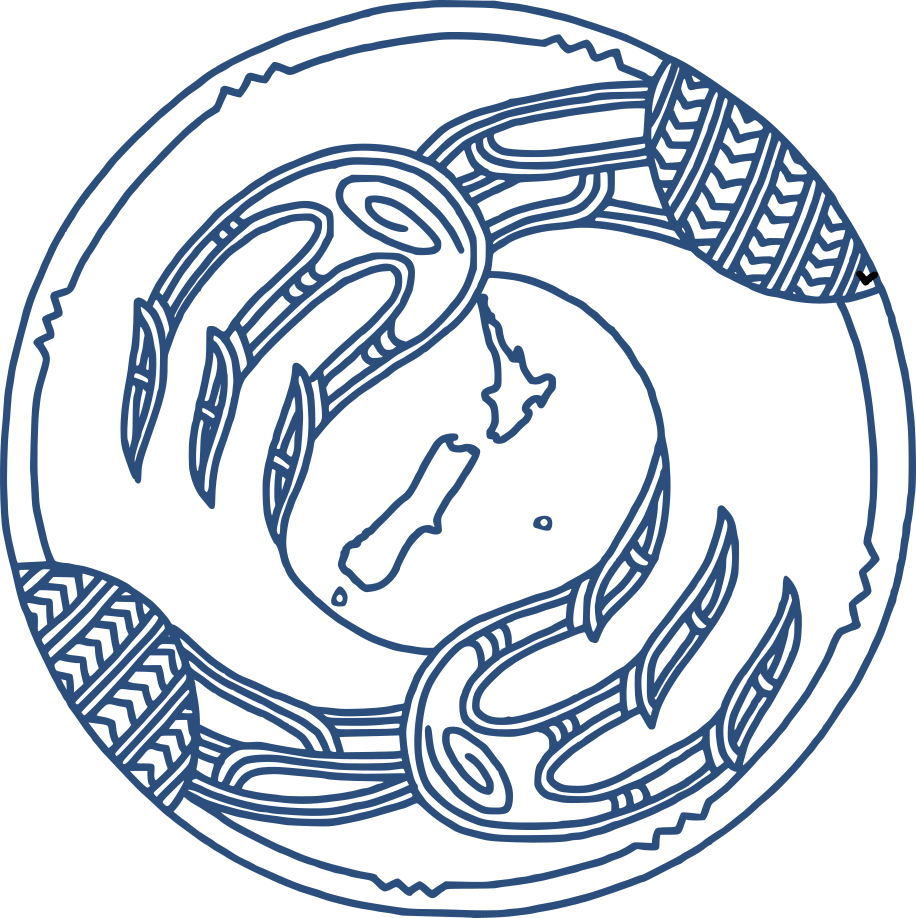 Kawenga
Whatungarongaro te tangata toitū te whenua - As man disappears from sight, the land remains.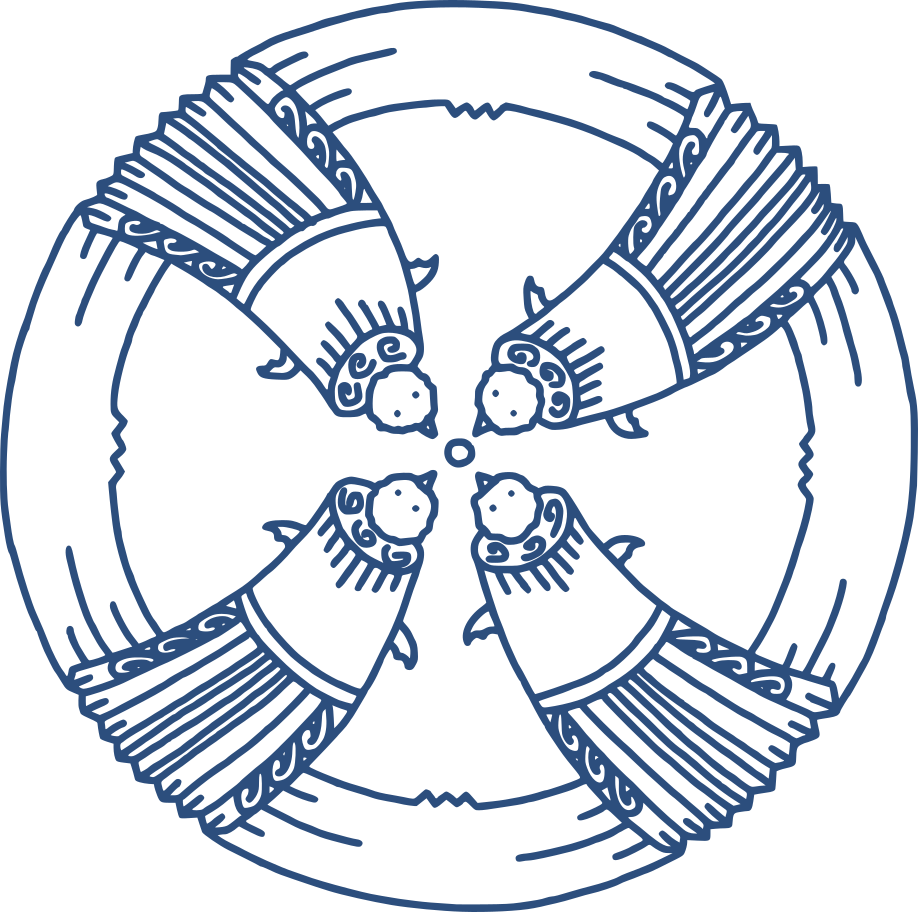 Rekareka
Te manu kai ana te miro, nona te ngahere. Te manu kai ana te matauranga, nona te ao - The bird that eats the miro berry, owns the forest. The bird that consumes knowledge, owns the world.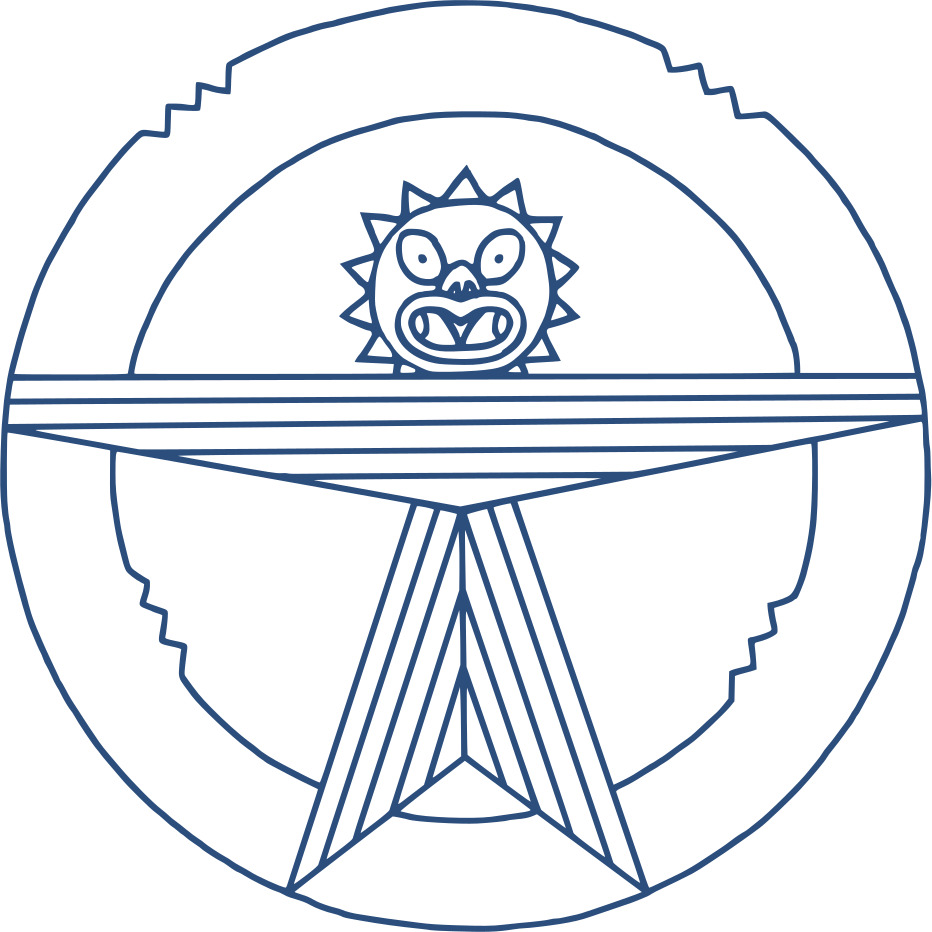 Panekiretanga
Whaia te iti kahurangi, ki te tuohu koe, me he maunga teitei! - Strive for excellence, if you stumble let it be to a lofty mountain.
Manaakitanga
He aroha whakatō, he aroha puta mai - if kindness is sown then kindness you shall receive.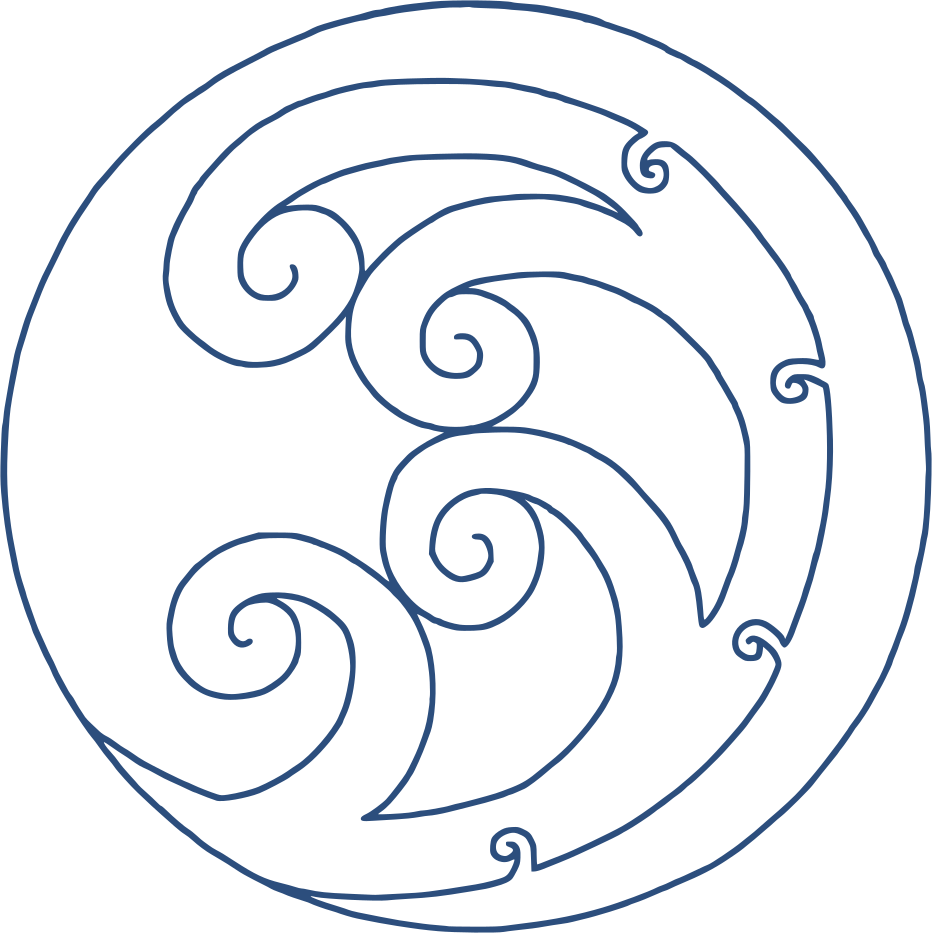 Whakawhānaungatanga
Kia mau ki ngā kupu o ou tupuna - Hold fast to the words of our ancestors.