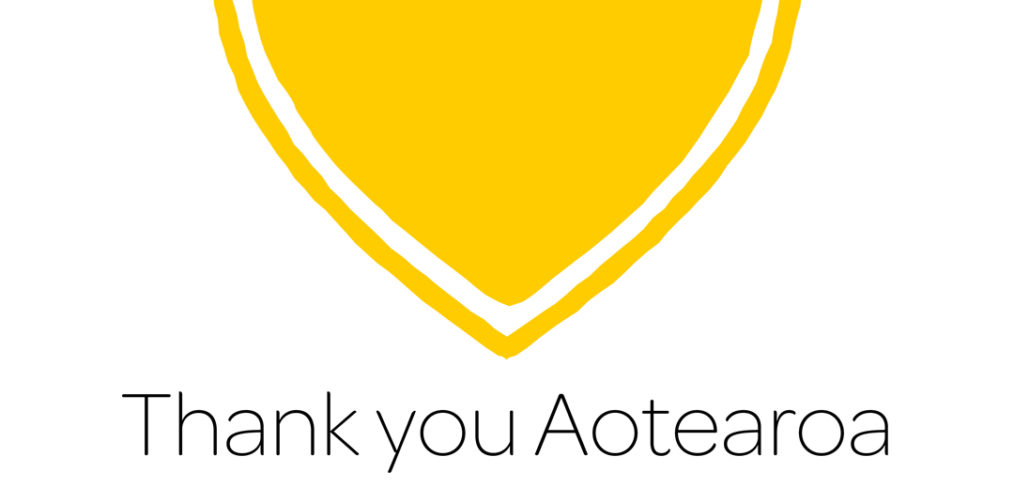 COVID-19 Update May 12 #8
Update: May 12 #8
Kia ora e te whānau
Here is an update regarding yesterday's announcement on the shift to Level 2.
The most important being of course that we look forward to welcoming all students back to school from Monday May 18. To assist with our planning for next week, please complete the form below to signal if your children will be attending school during Level 2 or not. At this stage we are expecting everyone here next week.
Right now we are refining our Level 2 Safety Plan to ensure all of the health and safety requirements are in place for Monday. We have yet to receive full guidance from the Ministry regarding this.
Rest assured we will communicate all necessary information to you as soon as it is finalised. It is likely that;
Parents and caregivers stay away if sick or feeling sick – no exceptions!
Parents and caregivers enter the school grounds only if absolutely necessary
If parents and caregivers do come on site they will need to sign-in/check-in and avoid entering classroom spaces
All parents and caregivers entering the school grounds will model good hygiene practices
We will also be continuing with other practices that were already in place pre-lock down including;
Students staying away if sick or feeling sick – no exceptions!
Expectation of good personal hygiene at all times (washing hands after toilet, washing hands before eating, washing hands before morning tea/lunch play, washing hands after morning tea/lunch play, avoid touching eyes, mouth, nose etc, coughing/sneezing into elbow)
No assemblies or team meetings etc
Drinking fountains off so named drink bottles required
Hand sanitiser and hand washing facilities in all classrooms
Regular disinfecting/sanitising of hard surfaces and shared equipment
Thanks for your continued cooperation!
Ngā mihi nui, Nick
Please complete the form below as soon as possible. (NB available in our SchoolStream app)