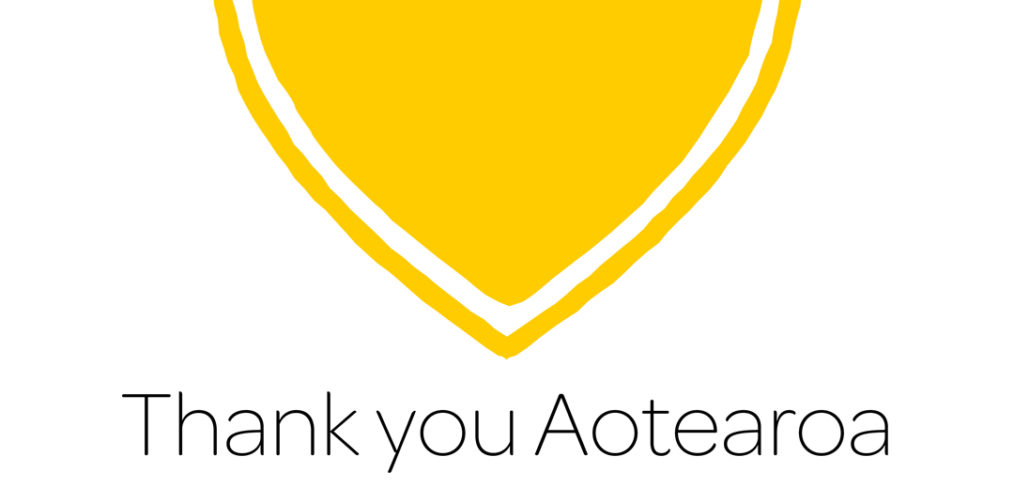 Kia ora e te whānau
We are looking forward to welcoming your children back at school tomorrow. If you have not already done so, please makes sure you have read the guidelines shared with you on Thursday for returning to school.
With a huge focus on good hygiene, wellbeing and ensuring everyone is safe, school at Level 2 is not a return to normal. We appreciate your patience and understanding during this time.
It is certainly a great opportunity to reinforce our school value of kotahitanga – a strong focus on unity and inclusion where everyone can work together for a shared purpose.
Here is a second update on 2 areas where clarification has been sort from parents and caregivers, pick-up & QR codes.
Drop-Off & Pick-Up
We know that there are both children and parents who will find a gate drop-off difficult, especially on the first day.
As such we are not stopping parents from entering the school grounds but it is preferred that you stop at the gate. To help us manage risk and to limit contact tracing if ever required, less people on site will make it easier. Hence our request encouraging parents to stay off school grounds.
However, the expectation is very clear, if you walk through our school gates you must check in and have your details recorded in our Contact Tracing Register (accessed via a QR code).
As such we can't have a designated pick-up or drop-off zone anywhere within the school grounds where parents don't need to check-in.
Some classes eg. our new entrants class, may contact you with additional pick-up and drop-off expectations. Please follow these carefully.
Remember there are 3 entrances to the school that can be used to drop-off and pick-up your children.

Tyndall St Gate: The alley way is not school property so it is fine for parents to wait there.
Russell St Carpark Gate: The front carpark is not school property so it is fine for parents to wait there.
Russell St Driveway Gate: Both the pedestrian and traffic gates will be open to support physical distancing entering and leaving this area.
We are asking for everyone to be patient, work together in keeping our children as safe and recognise that school routines are not the same during Level 2.
Drop-Off & Pick-Up Advice
Talk to your children about what school will be like in Level 2
Discuss how drop-off and pick-up will work for your family
Make sure your children know who is picking them up at the end of the day
Agree on a pick-up location where you will be waiting for them, eg. on the far side of the Russell St pedestrian crossing; on the corner of Russell St and Rongopai St, etc.
Be patient and respect other people's space
Pre-planning, especially for the end of the day pick-up, will ensure that your child knows exactly what to do and where to find you at 3pm.
QR Code Check in & Check out
We have been using the QR code check-in/check-out system for a few days now with staff and visitors.  Here are some learnings:
Be prepared – if you know you are coming on the grounds, make sure your phone is set up to scan QR codes
While you can use our SchoolStream app to access the form, the app does not always set the date and time automatically
The most reliable way is through scanning the QR code.
Some staff have gone to the form, https://russellstreet.myschoolstream.net/rss-check-in-check-out/ and then booked marked it or added a shortcut to their home screen. This has made checking in & out quick and easy.
School iPads Borrowed during Level 3 & 4
Please send these back to school on Monday with the charging cord.
Ngā mihi
Nick