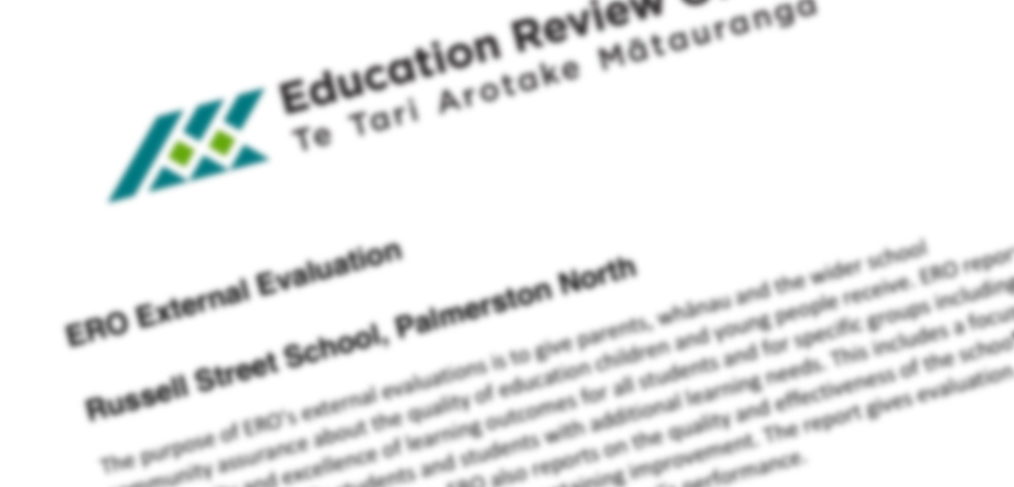 A fantastic ERO Report for Russell St School!
Kia ora whānau!
We are both excited and proud to share with you the final report from the Education Review Office.
The report outlines the great things that are in place at Russell Street to ensure it is a fantastic place for learning. This is a huge acknowledgement of work our amazing and committed team of teachers, support staff, leaders and trustees do to make our school the best possible place for our students.
The report confirms that the school continues to be on a 4-5 year ERO review cycle (which is awesome!), and I would encourage you to read the full report as there is so much to be proud of about our school!
Read the full report and letter from Jann Marshall.
If you have anything you would like to follow up with, please do not hesitate to get in touch.
Kia ora rawa atu, Nick