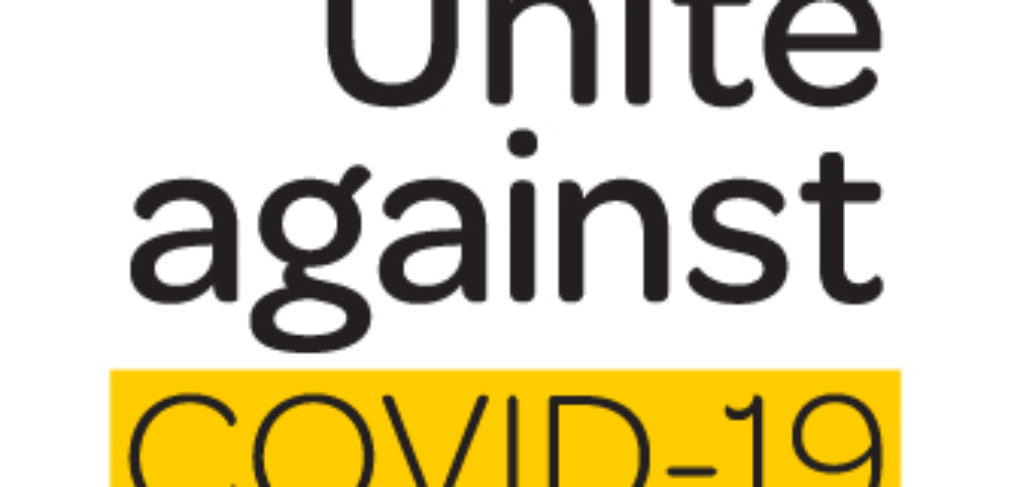 COVID-19 Update March 23
As you are all aware the Prime Minister announced today that schools will be closed from tomorrow.
Here is what you need to know:
For situations where both parents work in essential services areas*, we will cater for your children for Tuesday and Wednesday.
For all other children, school is closed from tomorrow.
From midnight Wednesday, school is closed for all learners.
Teachers are ready to continue learning with your children at home. Information regarding this and how to access the learning will be communicated with you tomorrow (Tuesday) morning.
*the Ministry of Education will be providing a list of what it deems as essential services areas. We will communicate this with you when it is received.