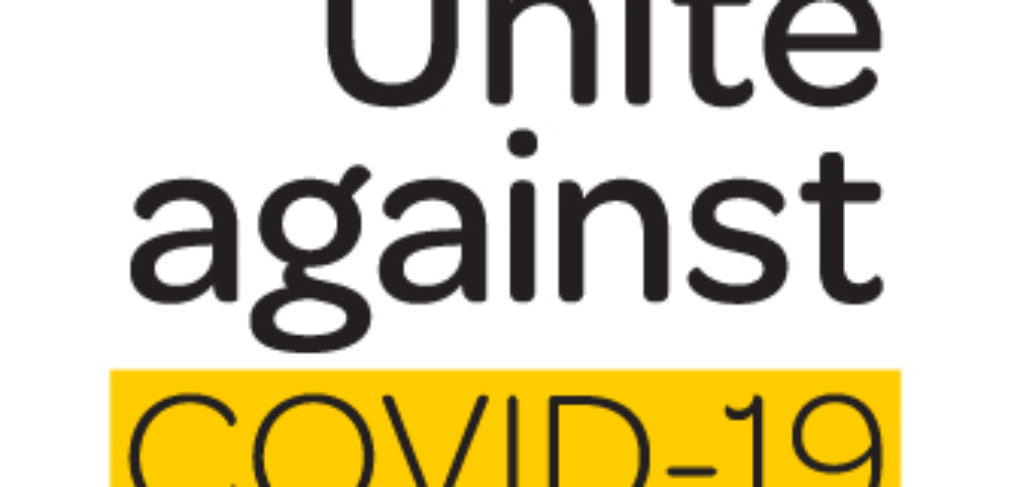 COVID-19 Update March 24 #3
Kia ora e te whānau
The purpose of this update is to clarify the processes and systems for continuing learning at home.
Here is a time frame so you are aware of what we are doing and when:
Tuesday & Wednesday March 24 & 25: Teachers are at school supervising the children of essential workers and finalising plans for setting up remote learning in Seesaw.
Thursday & Friday March 26 & 27: Teachers will share one or two simple learning activities for children to complete in Seesaw. This is to test the approach and address any issues that may arise and to build familiarity of supporting this as you are able with your children. It also gives you the opportunity to sort any technical issues at your end.
Monday March 30 – Tuesday April 14: School Holidays including Easter
Wednesday April 15: Remote Learning commences via Seesaw.
Each teacher has prepared a slide to give you a heads up of what the remote learning will look like for their class. The slides also outline the apps that we use and links to some suggested web sites. We require you to download the Seesaw Class app. This is to prepare you for learning at home before the actual learning is shared via Seesaw.
What about devices and Wi-Fi?
We have a limited amount of devices that we can lend out to families. If you need a device please email troy@russellst.school.nz before 12pm Wednesday March 25. Decisions will be made on a case by case scenario and parents will need to sign an agreement accepting liability for the device.
If you have no wi-fi, please contact your child's teacher, or phone the school office before 12pm Wednesday and together you can try and work out how this can work.
What else do you need to know about learning from home? Here is a guide for you.
Teacher's will put their and their family's health first! Arrangements will be made for the learning to be communicated by another teacher if the teacher has a higher priority.
We will use only one consistent platform (Seesaw) for communicating learning expectations and sharing learning activities.
Teachers will only use other apps and online sites that your children have used before in class. We will not be introducing new apps and sites with your learners.
Teachers will provide learning that is familiar e.g. a follow-up or extension of the current class and/or personal goals of your children. They will not be introducing new concepts.
Learning will come from across the curriculum – this is not just about numeracy and literacy.
Learning will up online by 10am at the latest each day (unless the learning/project is to be continued over several days
Teachers will not be available all day! They will monitor, respond to and approve student learning as it is posted back to Seesaw, 2 to 3 times a day.
Classroom teachers are only to communicate learning with you.
School leadership will communicate updates on school closure/opening and all other relevant information.
Digital Citizenship
Working online provides a great opportunity for everyone to practice being a great digital citizen! The characteristics of a successful digital citizen closely align to our school's values and are driven by our vision of Empowering Agency, Innovation and Leadership.
We think a good digital citizen is someone who;
is a confident and capable user of ICT
will use ICT for learning as well as other activities
will think carefully about whether the information they see online is true
will be able to speak the language of digital technologies
understands that they may experience problems when using technology but can deal with them
will always use ICT to communicate with others in positive ways
will be honest and fair in all of their actions using ICT
will always respect people's privacy and freedom of speech online
will help others to become a better digital citizens.
We appreciate your support in modelling and supporting these characteristics with your children.